Create your next course with gFS
Design a course to maximize the opportunities for developing your crews skills.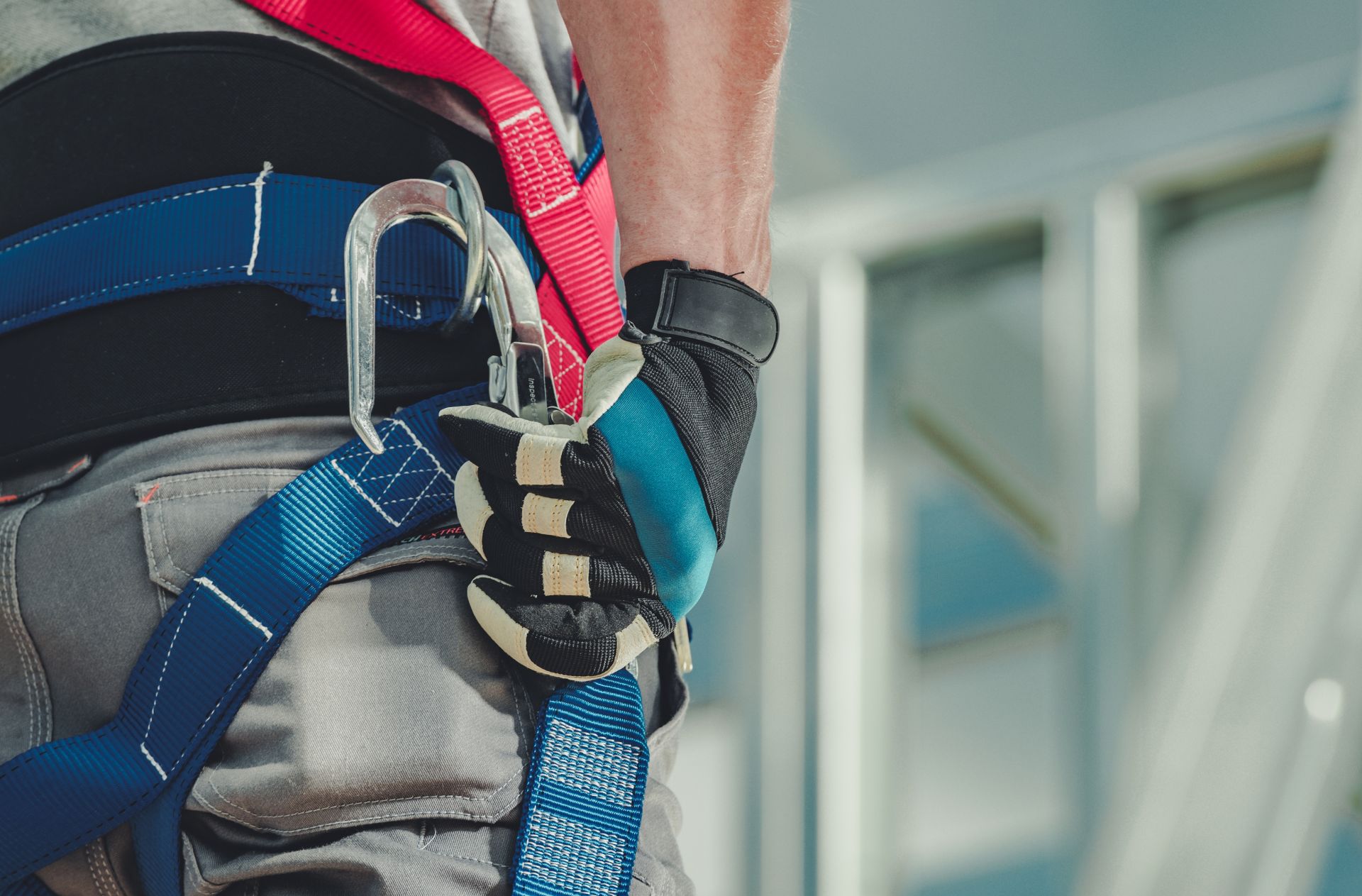 Health and Safety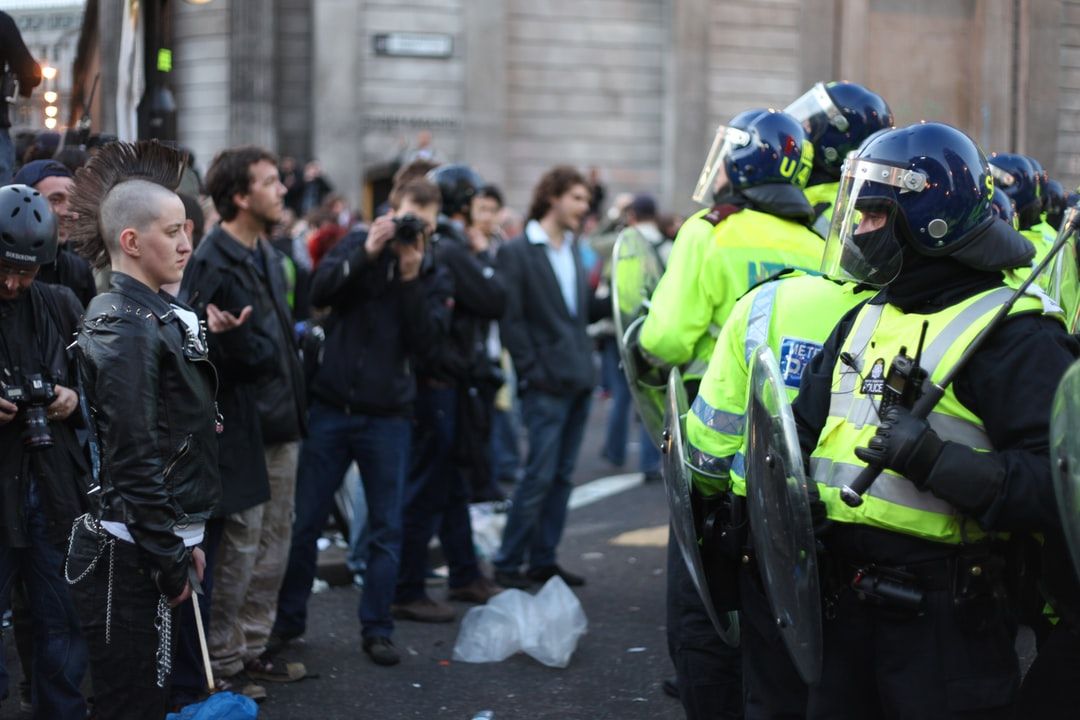 Security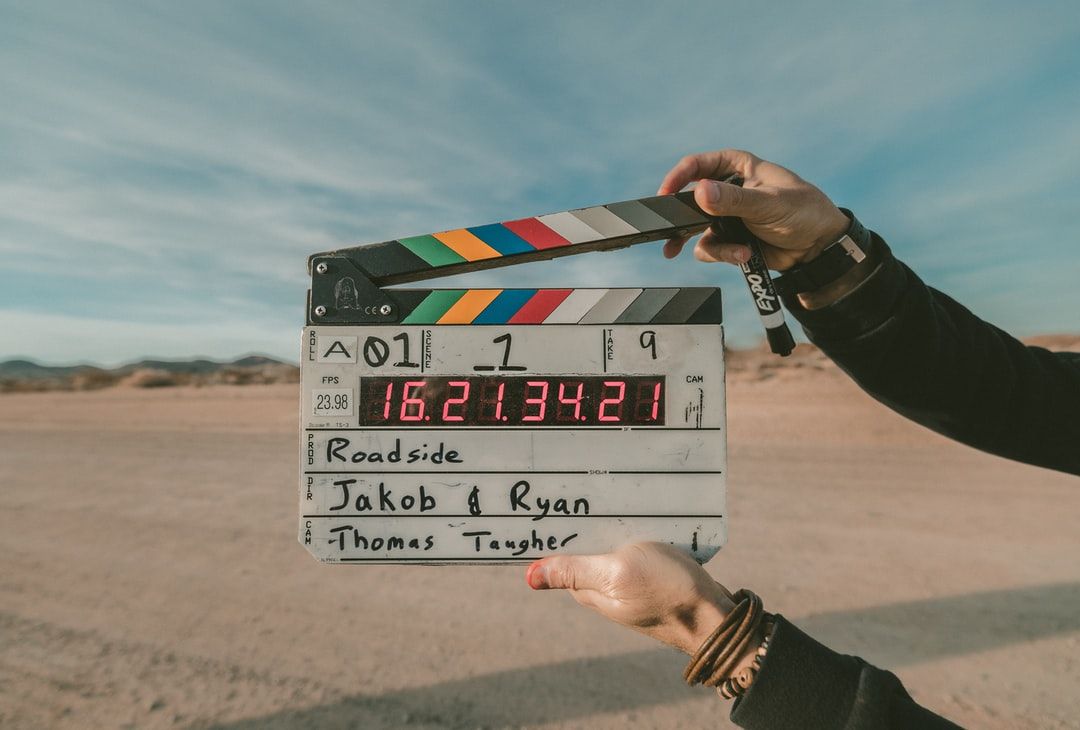 PRoduction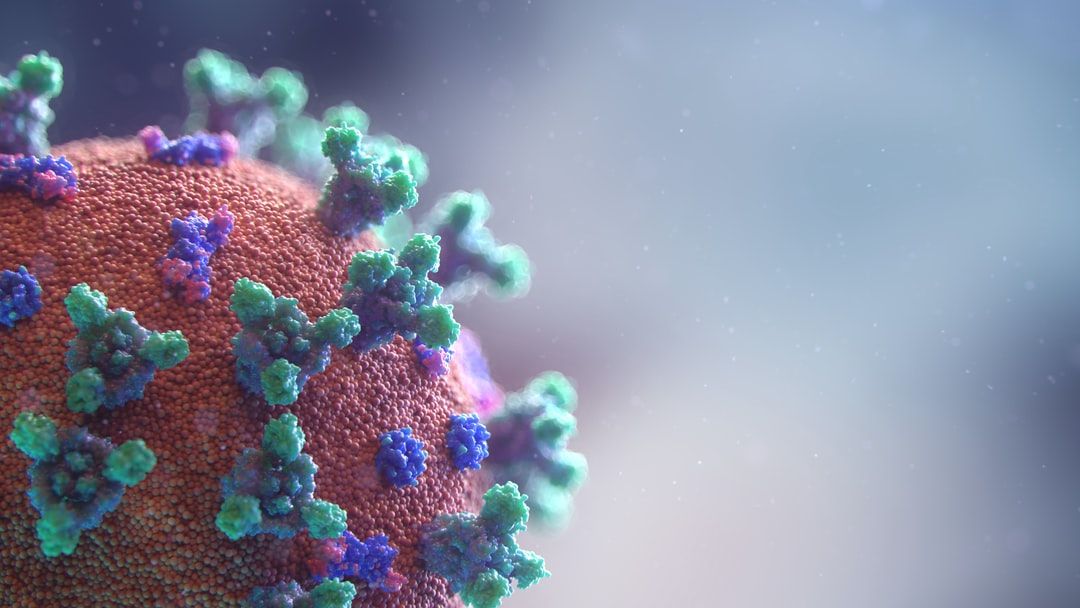 Covid-19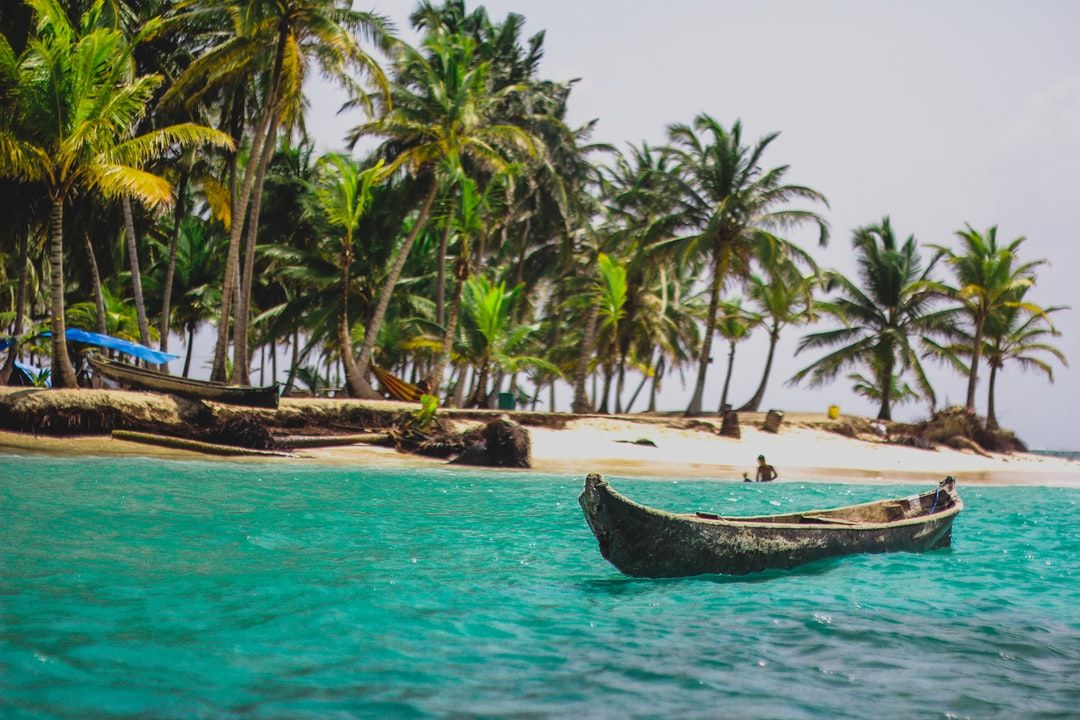 Culture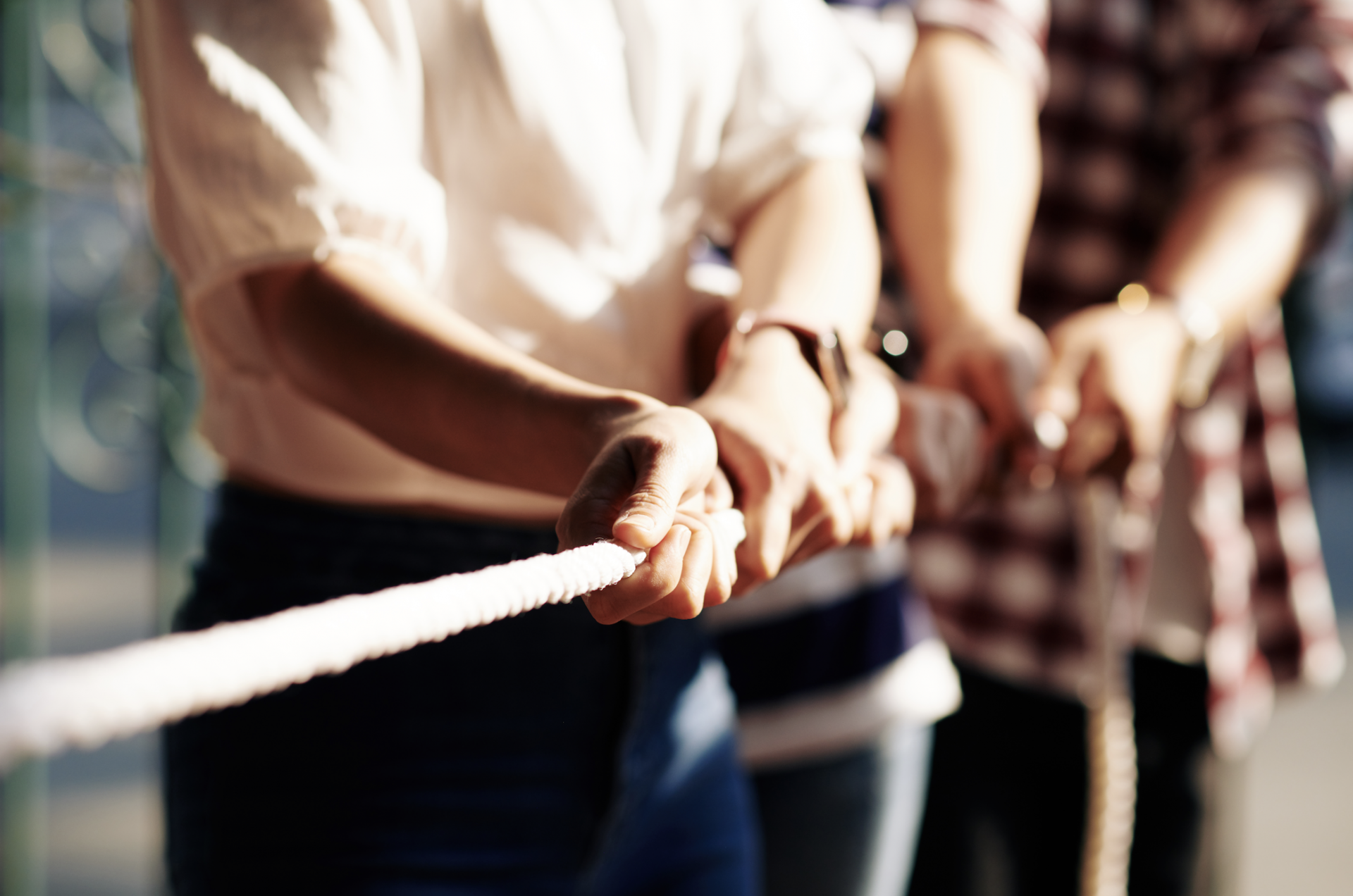 Leadership
Lead by industry Experts


Every course is developed and instructed by leading experts in risk management and screen production.
Industry Recognized Training
Get trained by a leading brand in risk management for the global screen production industry.
Anywhere, anytime


Courses are available for teams with a 48 hour turnaround time, in any timezone, in any country.
LIVE, ON DEMAND OR IN-PERSON
Training to suit your schedule and learning style with live, on demand or in-person courses available.