Join today
Covid-19 Compliance Officer Training
Provide on-the-ground support to assist production with compliance of Covid-19 protocols.
enhancing Covid Compliance
This course is designed to train health and safety professionals to be Covid-19 Compliance Officers.

This will enable you to provide on-the-ground administrative support and compliance on set.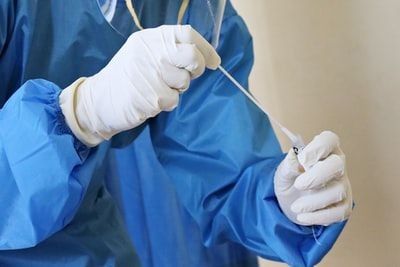 Join this course
To enquire about this course or any GFS Academy training for you or your team, please contact us today.